Full Service Meetings & Incentives Agency
We provide innovative solutions that build, nurture, and strengthen connections.
Creating One-of-a-Kind Events
Founder Rick Dunaj spent 22 years in Finance and Sales & Marketing at the largest Pharmaceutical and Biotech companies prior to starting Dunaj Agency.  Because Dunaj spent so many years "inside" the business and hires talented people with various backgrounds in all aspects of the event industry, this brings a new level of expertise that other event agencies do not possess.  
DUNAJ AGENCY possesses a unique level of creativity that combined with the newest technology and astute attention to detail results in the most compelling and unforgettable experiences in the meetings and incentives industry. 
We take the time to understand your business; then we create programs specific to your objectives and budgets. 
We don't just think outside the box, we live outside the box! We are fanatics for all the little details that will set your program apart from any other you've ever experienced.
Creating Custom Experiences for any Event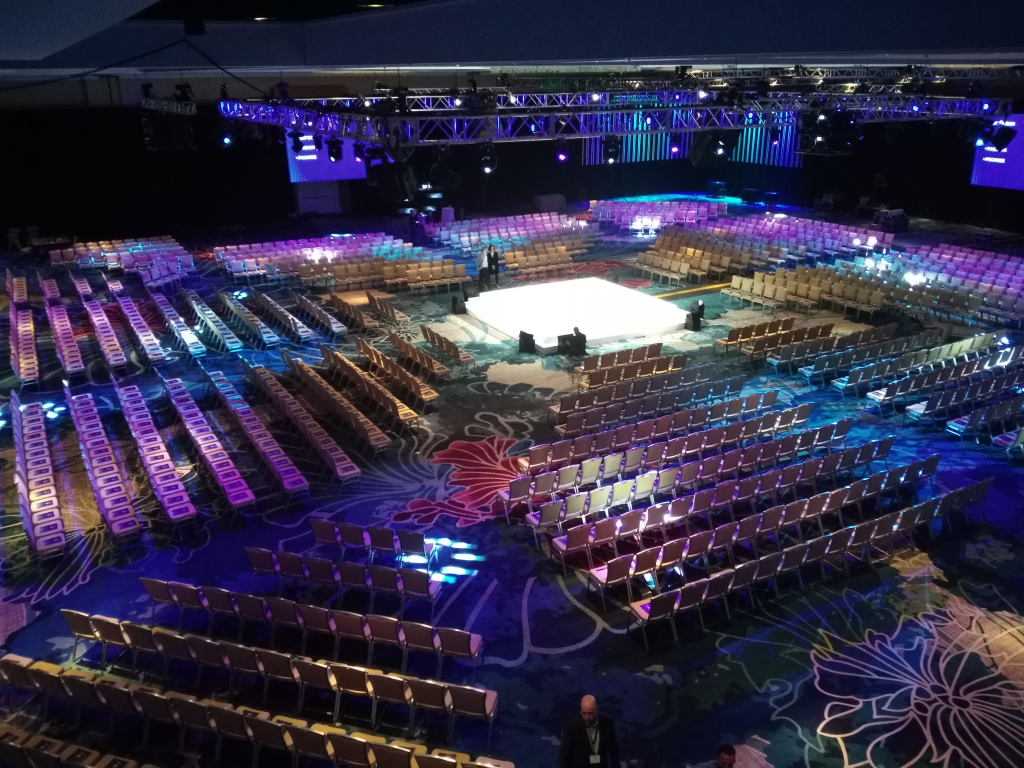 The Dunaj Agency is the best! Friendly and accommodating in every way. They are great partners for our company.
Dunaj is awesome! Super responsive and they go above and beyond for us.
The Dunaj Agency was incredible. Every request and need was immediately managed. I was blown away by their service.
The entire staff is wonderful! They really know how to make you feel special!
Robin
Incentive Trip Attendee
AMAZING 5 star! No 6! 7! This team is always going above & beyond! Out done themselves to provide the BEST & most memorable experience we could have dreamed of! Thank you!
Trevor
Incentive Trip Attendee
The Dunaj Agency was amazing. Please continue to use this agency for our events, they are awesome and always attentive to every need.