DUNAJ AGENCY
It's not just WHAT we do, it's HOW we do it
Dunaj Agency is a full-service event agency.
We specialize in planning national sales meetings, delivering memorable incentive experiences, and sourcing hotels and venues for your corporate meetings, incentive trips and events.
Let us help you plan, host, and manage events, meetings and incentive programs that create unforgettable experiences and meaningful engagement for your attendees.

We provide innovative solutions that build, nurture, and strengthen connections.
To offer our clients the utmost service and support, we are constantly evolving. At this time, that means adding inventive ways to foster connections. From our personalized incentive service, virtual and hybrid meetings that utilize technology to engage teams, at home and on-site gifting experiences that will leave your participants feeling extra special, and virtual parties that are so much more than a conference call, there's a way to engage and connect for everyone.
If you run a business, an association, or a non-profit, you will benefit from our exceptional:
Meeting Management
Meeting planning does not have to be overwhelming, but it must include all of the details. That's where we step in!
After hearing your unique needs and paying attention to the details, we create and execute meeting plans that drive business and social values.
Incentive Trips
Do you want to increase sales and reward your sales teams with exciting incentive programs?
Sales Reps remember trips.
Sales Reps remember experiences.
Sales Reps remember moments.
Remember that payout 3 years ago? Neither do they. They will ALWAYS remember that experience or gift.
Event Design
We design meetings, events, and incentives so you can be relieved of all the details and ensure that every little detail is accounted for!
Event Technology
We offer you digital tools to make your event or meeting fun and productive. We offer an app that gives your attendees the ability to engage at a deeper level, and have key content at their fingertips before, during, and even after the event, allowing you to focus more on the interactions that will make your event an unforgettable one!
See what our clients and attendees are saying.
Our happy clients and event attendees have a lot to say about our planning and event capabilities!
The Dunaj Agency is the best! Friendly and accommodating in every way. They are great partners for our company.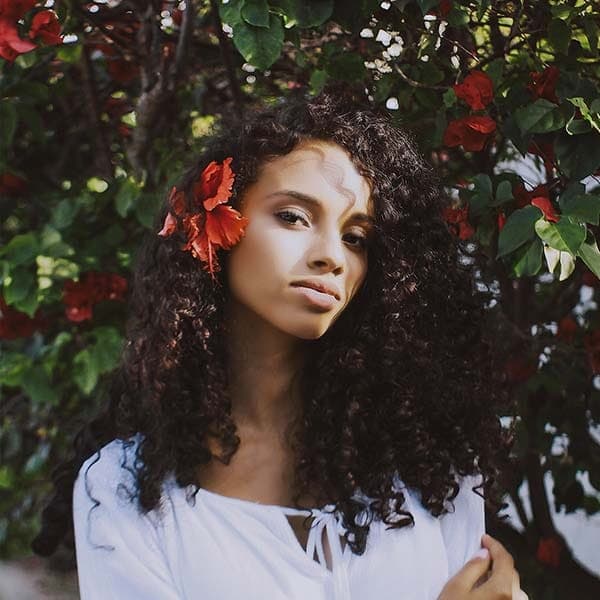 Denise
Client
The entire staff is wonderful! They really know how to make you feel special!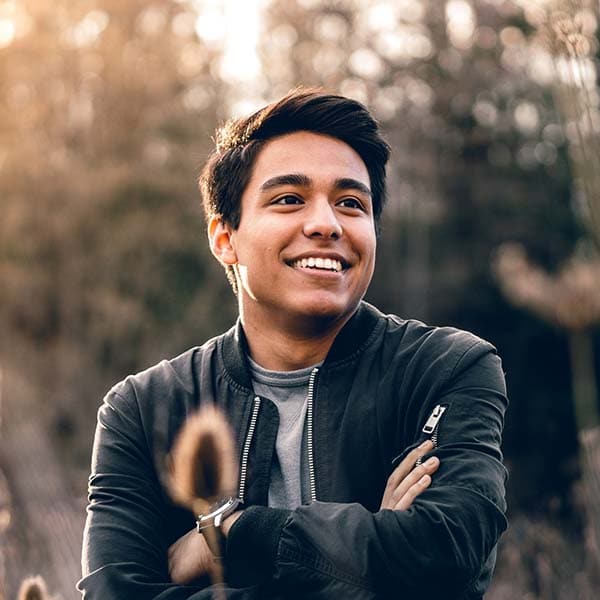 Marcus
Meeting Attendee
Dunaj is awesome! Super responsive and they go above and beyond for us.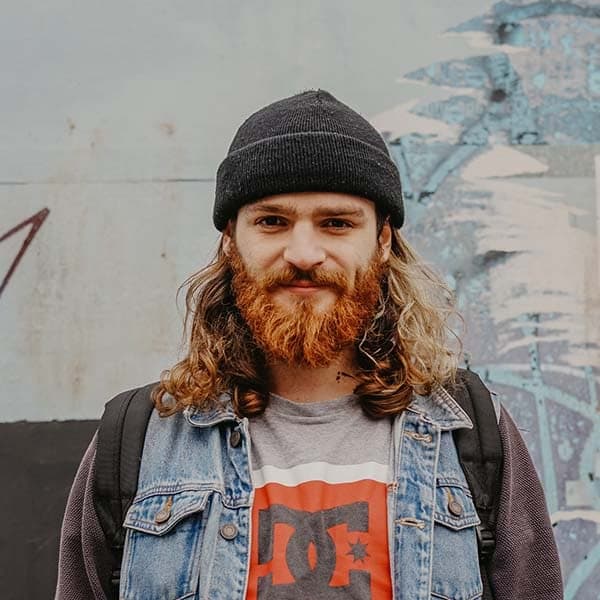 Josh
Client
AMAZING 5 star! No 6! 7!  This team is always going above & beyond! Out done themselves to provide the BEST & most memorable experience we could have dreamed of! Thank you!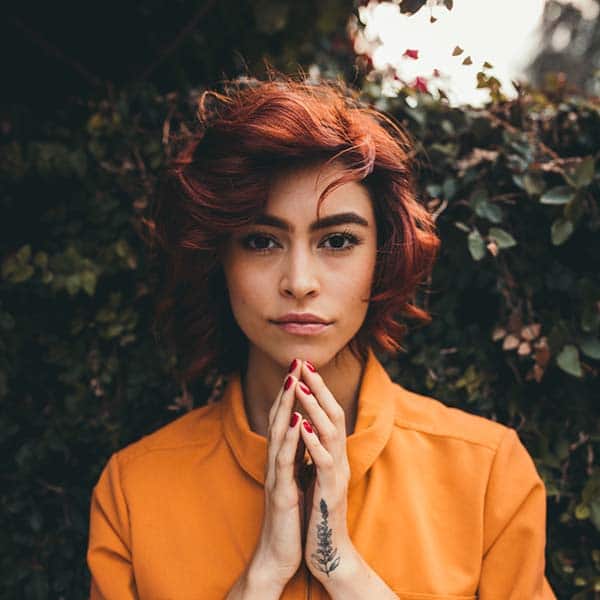 Robin
Incentive Trip Attendee
The Dunaj Agency was incredible. Every request and need was immediately managed.  I was blown away by their service.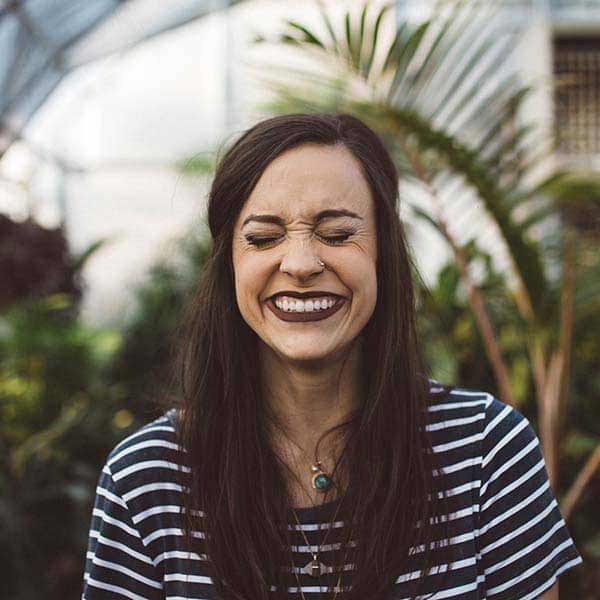 Kristyn
Client
The Dunaj Agency was amazing.  Please continue to use this agency for our events, they are awesome and always attentive to every need.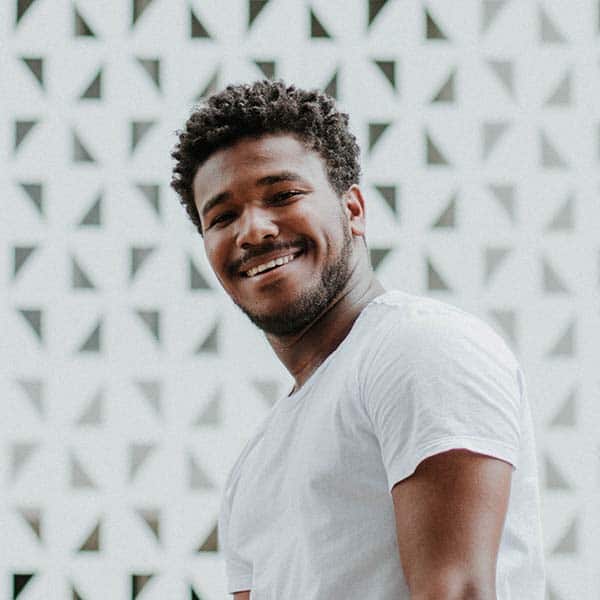 Trevor
Incentive Trip Attendee
---
Let's make some magic together.
Contact us today if you want DUNAJ AGENCY to help you design and manage a meaningful event or if you want to create personalized rewards or an incentive program for partners, employees, or customers.